Gateway Policies for Kubernetes
Gateways play a pivotal role in application connectivity. With Kuadrant, platform engineers and application developers can easily scale, load-balance, and protect their services and infrastructure using its powerful policy APIs.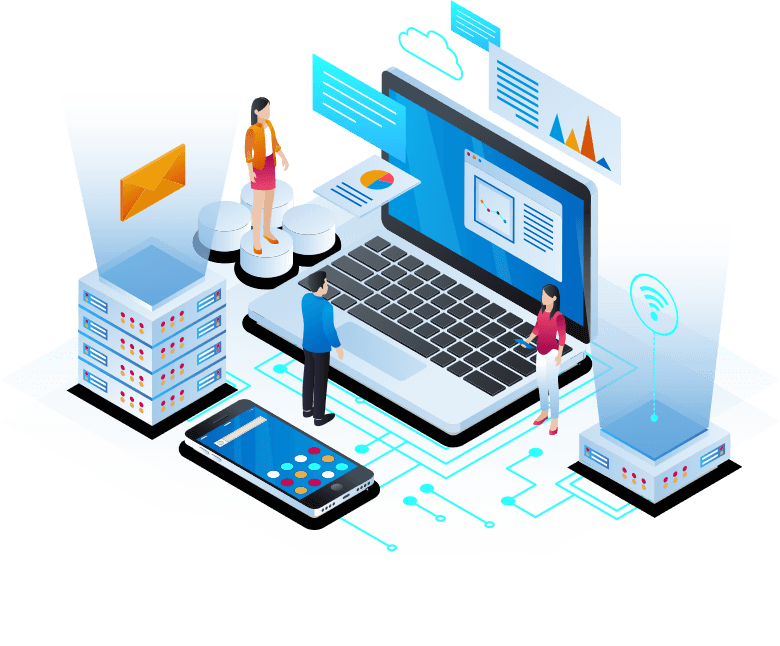 Feature Overview
Leveraging the emerging ingress standard Gateway API , Kuadrant's features enable and empower cluster operators and application developers to work together to securely connect users with their services. Kuadrant empowers cluster administrators to deploy, manage, observe and protect services exposed via their gateways at scale giving them the confidence to allow application developers to self-service knowing that endpoints exposed via these gateways are compliant, secure, visible and resilient.
Multi-Cluster
Multi-cluster Ingress: Streamline multi-cluster ingress by using the multi-cluster control plane to define which clusters a gateway should be deployed to. Then using the Gateway API Gateway spec, specify from the the multi-cluster control plane which listeners and which namespaces within those clusters can use the gateway to provide access to their services.
Advanced DNS Based Load Balancing: Express complex traffic load balancing requirements such as GEO based and Weighted DNS responses without the complexity of managing and maintaining the individual record sets. The DNSPolicy API powers direct integration with existing DNS Providers including (AWS Route53, Azure, Google DNS).
Health Checks: Define a health check policy that is applied to each listener defined within a gateway that specifies an endpoint that must be present and return a healthy response and if it is not define what action to take.
Integrated Multi-Cluster TLS: Secure your Gateways with automatic ACME based TLS integration that are distributed with your gateways and managed at the control plane level. Use a TLSPolicy (coming soon) to decide which provider and what renewal policy to use with a given gateway
In-depth Observability: Achieve improved network oversight with in-depth observability, including detailed logs and metrics. With our integrations with systems such as Thanos (coming soon)
Data Plane API Gateway
Rate Limiting: Control traffic flow and prevent system overloading with customizable rate limiting rules. Express your policy and requirement and have them enforced at the gateway or HTTPRoute level
Authentication and Authorization: Secure access with robust and flexible auth policies that can be used to target both Gateways and HTTPRoutes.
High Performance: Maintain high levels of performance and reliability across your distributed systems.
Components
Kuadrant has several components - that work with Istio provided Gateways and Open Cluster Management (OCM) multi-cluster control plane
Getting Started
Ready to simplify your API management and boost your application's security and observability? Dive into Kuadrant's comprehensive documentation, installation guides, and tutorials to get started today. Experience the benefits of streamlined API gateway management right away!
Frequently Asked Questions